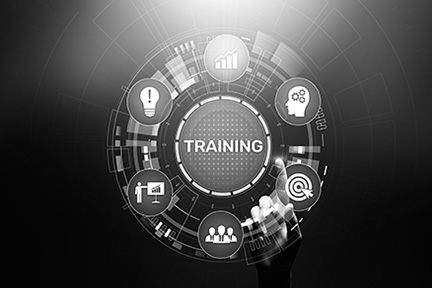 Our professional development courses and webinars have been designed to meet Advisors' learning requirements in SMSF and estate planning. Courses are delivered by our associated law firm Townsends Lawyers and other industry specialists.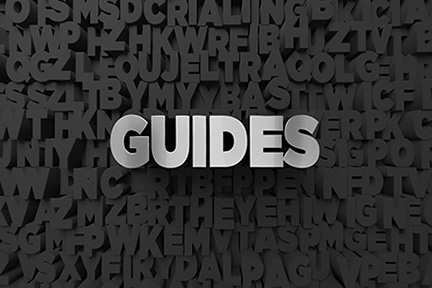 Written by industry specialists from Townsends Lawyers, our complimentary white papers and technical guides cover emerging and important technical issues, case studies and strategic solutions.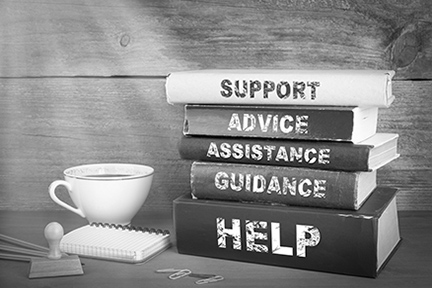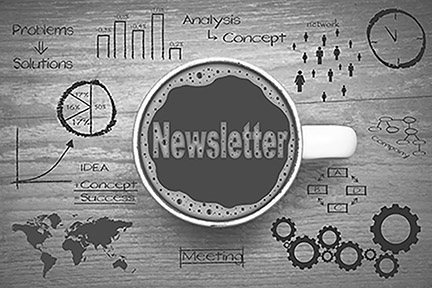 Access our definitive technical and compliance updates, comments on emerging issues and strategies through SUPERCentral News, Business Law Brief and Estate Planning News.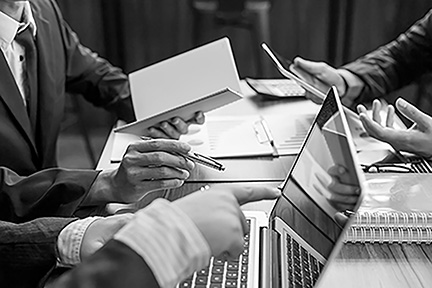 Book a demo for helpful information and guidance on accessing your SUPERCentral Member account, specialised services, product dashboards, advisor led programs, complimentary member packages and more.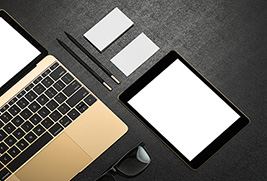 Click here to access our industry media releases covering regulatory change, technical comment and key issues currently emerging in SMSF, LRB, estate planning, and commercial services.